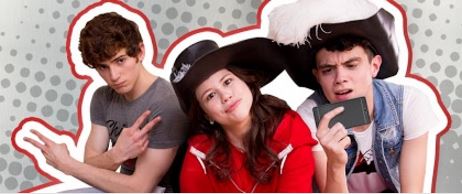 Big Candy tries to buy…influence?
So 3 Muskateers has embarked on what they seem to think is some kind of innovative new strategy to reach Gen Z: Instead of just buying shoutouts from already-established YouTubers (it's so expensive to get Zoella or Gigi Gorgeous to pretend to love your product now! And they won't always do what you want!), they've decided to create their own trio of "influencers" to do kooky stuff in front of a camera in someone's bedroom but with good lighting, colour-coded decor and multiple camera angles, just like Real YouTube Stars.
What happens when a bad idea meets even worse execution?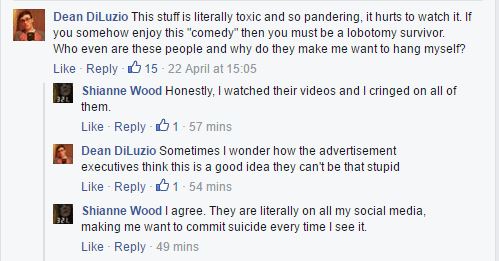 I think this little exchange – from the 3 Muskateers Facebook page – pretty much sums up the answers to that question.
This is a campaign by people who don't know YouTube at all
I may be two generations removed from Z (no one talks about Gen X any more, but we're still here, paying attention), but I've been a pretty hard-core YouTube consumer for 10 years now. I remember when Brookers was the first YouTuber to get a 'real' Hollywood contract; I remember when LisaNova was still dating Danny Diamond and no one knew Disney would buy Maker for $500 million;  the drama that unfolded around MiaRose and her fake comments; the questions about DaxFlame; and of course, who can forget the mysterious Magibon? Heck, I remember when Shane Dawson got fired from Jenny Craig for doing too many YouTube videos.
Today's YouTube is a vastly changed place, of course: A quick look at the top 100 most-subscribed list reveals that popstars and 'mainstream' shows like The Late Show have taken over from the quirky DIY types of 10 years ago. And these days, even teenage beauty bloggers with a subscriber base of 132 understand 3-point lighting and how to create an attention-grabbing thumbnail.
But longtime YouTubers like JennaMarbles, NigaHiga and SMOSH are still drawing big audiences. Why? Because in world of scripted reality shows and carefully managed brand identities, YouTube is where people go for authenticity. (Yes, okay, I hate that word too. But it's appropriate here.) YouTube likes real people, especially if they're a bit odd in a way you'd never see on mainstream tv.
The YouTube audience is pretty sophisticated, so you won't hear too much complaining when a beloved celebrity does some kind of product placement or endorsement. (In the early days, there were lots of cries of 'sellout' when YouTubers did this; these days I think there's a better understanding that if you want high-quality content, someone has to pay for it.) But this same sophisticated audience, who expects YouTube celebrities to be more authentic, definitely gets annoyed when they feel like they're being tricked- especially by a big brand.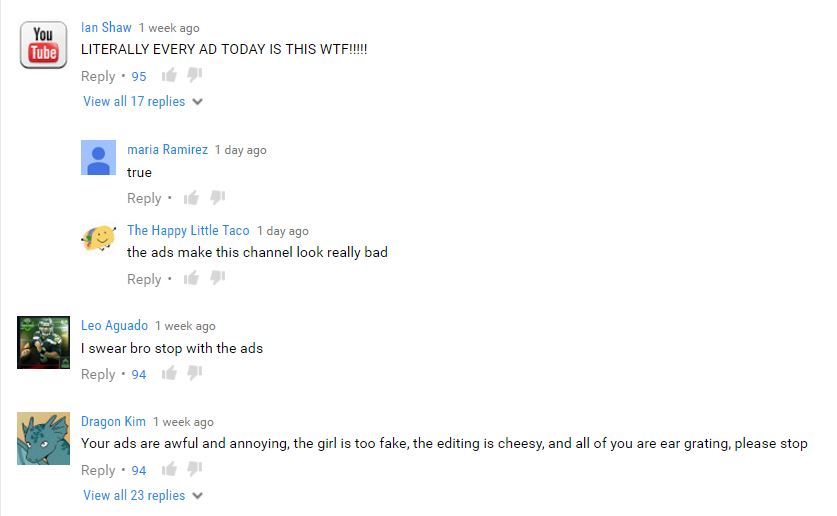 If 3 Muskateers had been more blatant about the advertising, no one would have minded; if they'd been better at making this channel look 'real', no one would have minded. By choosing the middle ground, they've managed to annoy everyone pretty quickly.
Prediction? The 3 Muskateens will be gone in 12 months.